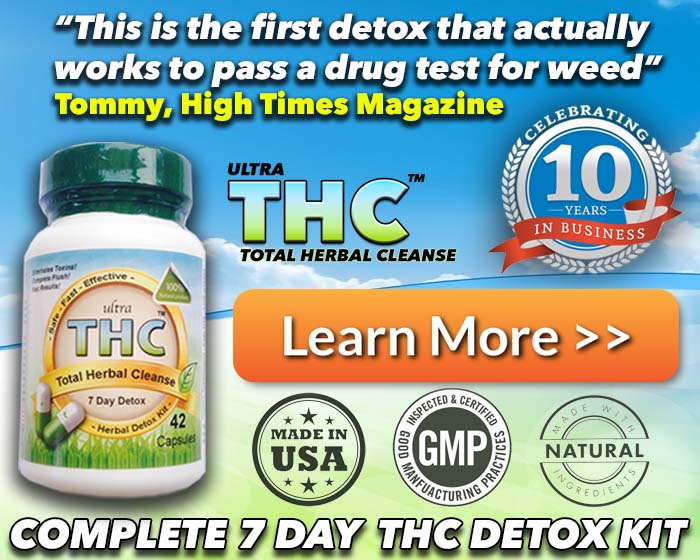 Helping People Pass Since 2007!

Free 2018 Detox Guide Included With Every Order!
Ultra THC Marijuana Detox Pills

will flush your body of ALL Marijuana / THC toxins so you can pass your drug test the right way GUARANTEED!
Our THC Detox Pills contain the most powerful super cleansing exotic herbs.
Blended by experts specifically to get marijuana out of your system fast!
Don't cheat on your drug test. Pass it naturally & legally with the best 

Extra Strength Detox!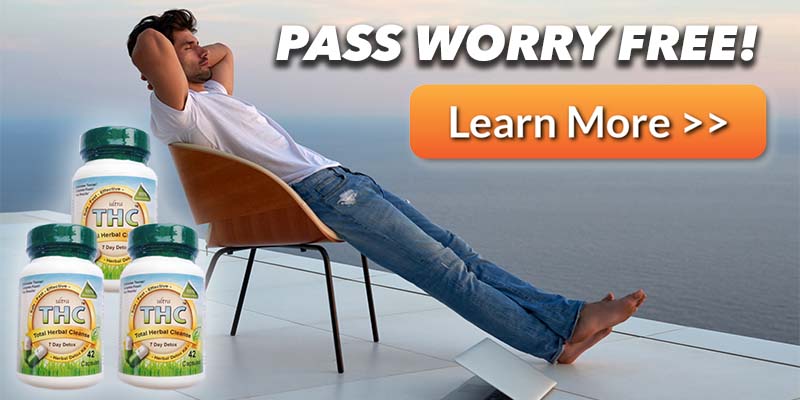 We have been in the detox business for over 10 years. We highly recommend not buying a THC detox kit from a sketchy head shop or shady online business with no accreditation.
Don't waste your time, money, job, or freedom on unproven drug cleansing products! Using a full body detox to pass your drug screen is

ALWAYS THE BEST OPTION.

Detox Drinks and Synthetic Urine

DO NOT

work like they did in the past. Don't fail your drug test, pass it naturally with our ULTRA THC DETOX KIT!
We have been perfecting this full detox formula for over 10 years. We have won numerous awards, have had several feature pieces written about us, and we have thousands of satisfied customers! 
My Wife Kristen and I are the founders of Ultra THC Detox™. We both have Masters degrees in health science, Kristen also holds multiple degrees in holistic healing and nutrition from Towson University.
We know drug the test market well and we know how to help. Ultra THC Magic Detox™ is the strongest detox available and we are fully dedicated to help you pass!
We both are HUGE marijuana advocates, and think it is complete garbage that weed drug testing is a commonplace is todays working environment. 
Our mission is to give you the peace of mind that comes with knowing that you are toxin free!
Have a question? We answer emails within 1 hour! Contact Us

How Does Ultra THC Detox™ Help Thousands Pass Their Drug Test For Weed?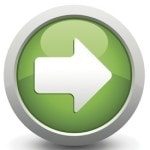 Ultra THC Marijuana Detox will help flush and fully clean THC toxins out of your system in only 7 days! Don't trust other brands that claim their products work instantly or overnight. Instant weed / pot / marijuana  detox products are a scam and only mask the THC in your system. And remember, it is illegal to use any product that alters the results of a drug test or masks the marijuana in your system for a court ordered or government employment drug test. Most employers will simply terminate any employee found cheating on a drug test for marijuana.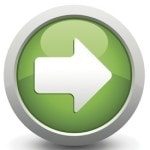 Examples of illegal products include: fake urine, synthetic urine, and "cover-up" products that mask or alter the marijuana in your urine. All drug tests for weed are very sophisticated and they can detect fake urine and THC masking products. Removing THC  from your system naturally is the only reasonable, honest, legal solution.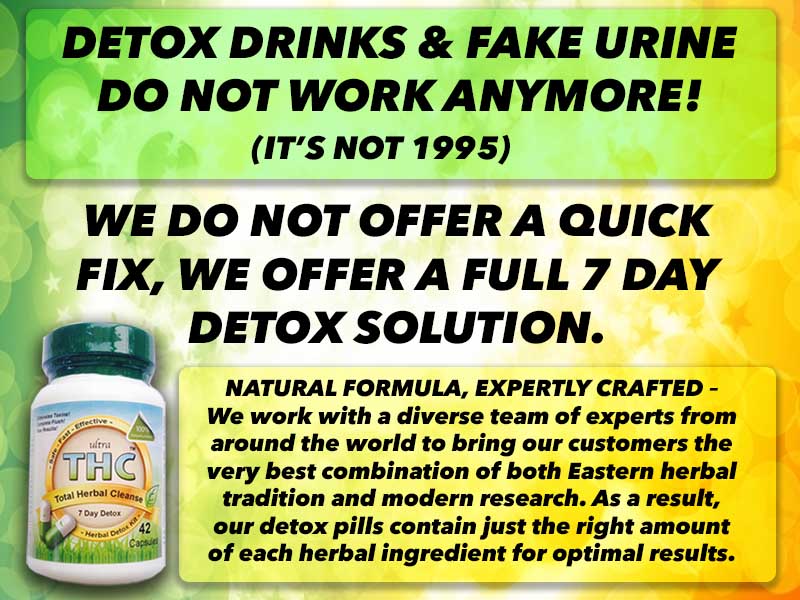 Pass your home urine, blood, and saliva drug test with Ultra THC Detox™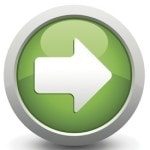 Our supercharged THC cleansing formula consists of the worlds most powerful cleansing herbs. These include; Organic Burdock Root, Organic Dandelion Root, Organic Rhubarb Root, Organic Goldenseal, Organic Sheep Sorrel Herb, Organic Cat's Claw Bark, and Organic Pau D'Arco Bark.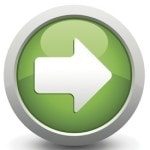 Don't just mask the toxins in your body, help eliminate them completely with Ultra THC Marijuana Detox Pills. Learn about how our detox pills work CLICK HERE.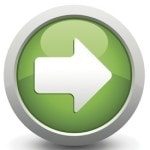 Our Marijuana Detox is the most effective detox product on the market. Unlike other cleansing products, Ultra THC Detox will aid in removing all THC from your system until you smoke again.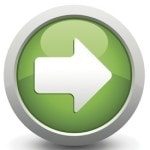 Our capsules do not provide a quick cover up of THC toxins, they will help PERMANENTLY remove THC from the body so you can pass your drug test without worries and be clean for good. Get the peace of mind you deserve!


All orders are shipped the same day in discrete plain packaging to ensure your confidentiality.
OVER 10,000 CUSTOMERS have passed their home drug test with Ultra THC Detox, and it has become the best selling and most trusted FULL THC detox on the market!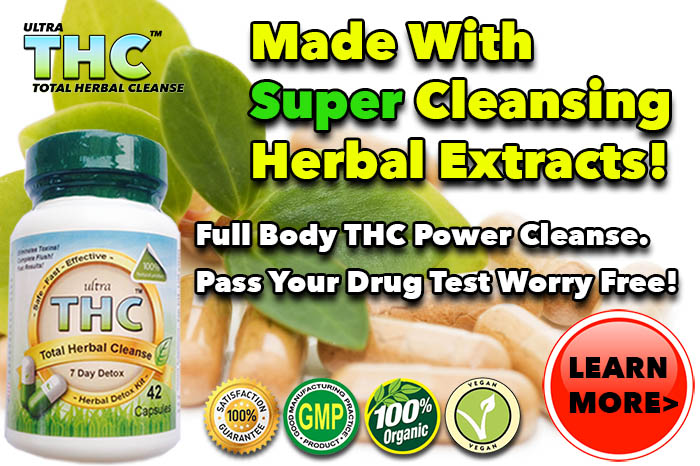 7 Day Marijuana Detox Flush Cleanse –
Perfect for the heavy and light marijuana user. This 7 day program will help eliminate & flush all toxins from your urine, blood and saliva.
This is not a THC mask or cover-up product. Ultra THC Detox is 100% undetectable!
100% Guarantee To Pass Your Drug Test – 
Every order comes with a 7 day supply of extra strength marijuana detox pills.
Ultra THC Detox is not intended to cheat a marijuana drug test and does not illegally alter the results of a drug test like detox drinks and synthetic urine. 
UlLTRA THC DETOX MONEY BACK GUARANTEE – We're so confident that you'll pass your drug test easily with our THC detox, that we'll give your hard-earned money back if you're not thrilled with your purchase.
Simply contact us for a refund. No tricks, no excuses. Just the best guarantee around.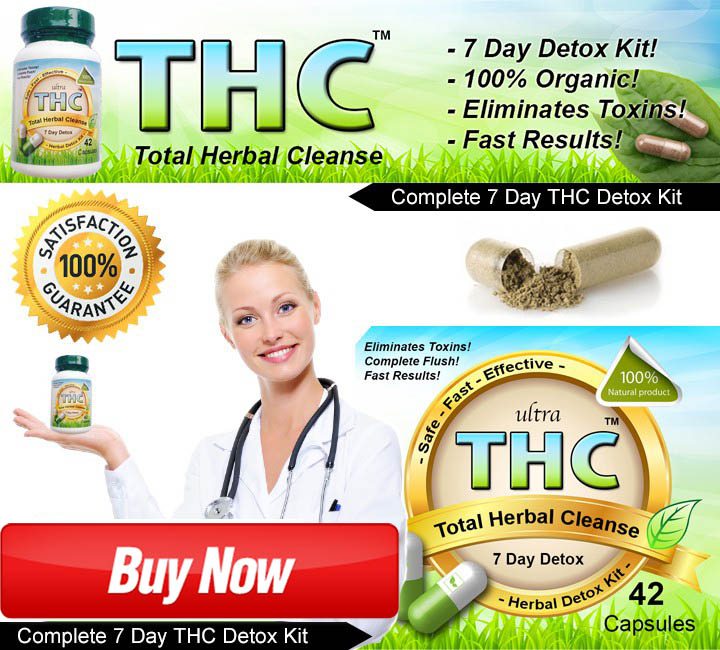 Why you should never "trick the system" by cheating on a marijuana drug test:
It is now a felony crime in most states to be caught manipulating / cheating the results of a drug test.
Most professional testing labs can and will detect the additives used in popular masking drinks and synthetic urine.
Fake synthetic urine is illegal to use, and you can forget about it in a supervised testing situation like a military or court ordered test.
10 Reasons Why Our Marijuana Detox Pills Are The Best Option To Help You Pass
If you're still unsure about our organic herbal cleanse, we have ten reasons that should make you a believer in our product!
Permanently Cleanses After 7 Days.

Effective for Any Weight Up To 320 pounds.

Effective on the Highest Marijuana Toxin Levels.

The Strongest Permanent Cleansing Detox Kit Available.

Not a Mask Or Cover Up Product.

Permanently Cleans Blood, Urine, and Saliva of ALL THC


Winner Of Numerous Detox Product Awards.

Vegetable Capsules are easy to swallow and have no taste.




100% Organic & Easy To Use.

Made In The USA.
Ultra Detox Also Cleanses Your System For: 
Cocaine (coke, crack)

Opiates (heroin, opium, codeine, morphine)

Phencyclidine (PCP, angel dust)
Ultra THC Detox Capsule Bottle Label:

 Instructions:
How To Use Ultra THC Detox Kit?
Start the detox program in the morning when you first wake up.
Take 2 capsules 3 times a day. 2 capsules in the morning, 2 at lunch time, and 2 before bed.
Can be taken with or without food.
Make sure to drink 16oz of water with each 2 capsule serving.

Helpful Hint:

Drinking large amounts of water and

cranberry juice

during the 7 day detox is highly recommended.
Eat a low fat healthy diet with lots of fruits and vegetables during the detox program.
Do not smoke marijuana during the detox process or be around secondhand marijuana smoke.
Still have questions? Please CONTACT US about our Herbal Detox Kit!


Please read the verified customer reviews of our detox capsules.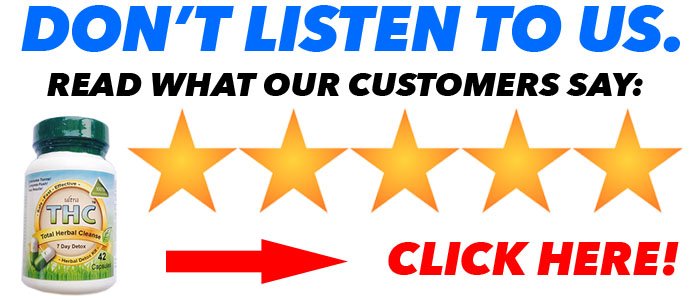 Ultra THC Detox is on average $20.00 less expensive than other 7 day detox programs!
NEXT DAY SHIPPING AVAILABLE!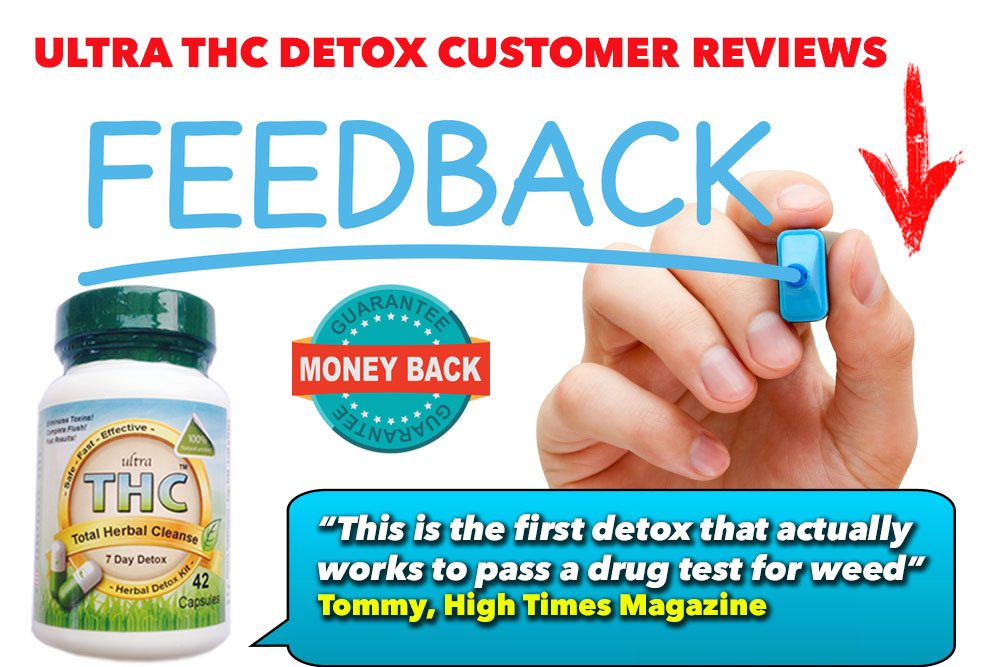 Recent Feedback:
"I have to drug test for my doctor on occasion and I have passed my test on my last 3 visits with these cleansing pills. This is an amazing product and customer service has been awesome. They respond to questions super fast. Very smooth and easy transaction. I am a daily weed smoker and weigh 180lbs. I highly recommend this THC detox pills to anyone needing to pass without worries" – Patricia

---

"I took the capsules and also drank a lot of cranberry juice during the detox week and passed the pee test I gave myself. I have used other capsules from GNC but they didn't work and were more expensive. I will be buying again. Heavy smoker 220 pounds. Thanks" – Chris

---

"I have been purchasing your "magic detox pills" for over a year. I am a pretty heavy smoker and i usually pass with only doing 3 to 5 days out of the 7 recommended. I have to take a home drug test every months and I have passed every single time using this product. I was extremely skeptical at first, as i tried many others that did not work for me. Thanks, I love this product!!" – Jamie
For More Customer Reviews Click Here
Important Detox Info:
Our NATURAL Drug Detox Kit does not help someone cheat on a drug test or illegally alter the results of a drug test. Ultra THC Detox is designed to help eliminate all toxins from the body naturally so you can pass your home urine test easy.
Warning: This product contains extremely powerful organic cleansing herbs. Only use it if you want to completely flush weed and THC out of your system.
Ultra THC Detox Pills is a 100% organic 7 day detox program ONLY to be used by individuals seeking complete body detoxification of All THC.
Ultra THC Detox is not intended to defraud or attempt to defraud any lawfully / government administered urine test used to detect the presence of chemical substances or controlled substances. Any reference to passing a drug test on this website refers to passing a self – home administered drug screen.
We're so sure that our product will work for you that we offer a 100% satisfaction guarantee with every shipment! For your convenience, we also have overnight shipping available. If you want to know more please contact us. We'll make you a believer in our detox pills with just one week!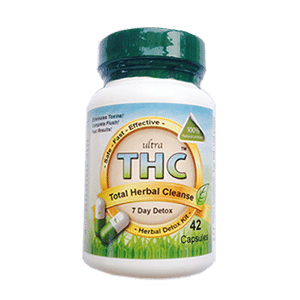 Product Rating
Brand Name
Product Name
Ultra THC Detox Pills For Weed
Price
Product Availability
Follow Us

Search Our Site

Pages

Marijuana Detox Blog

Detox From Weed Naturally!

Fast Delivery! – Secure Ordering! – Guaranteed!

Detox Pills For Weed

Detox Pills To Pass A Drug Test For Weed - Pass Your Drug Test With Ultra THC Detox Pills - Easiest & Best Way To Pass Your Drug Test Fast!