About Us – Ultra Detox™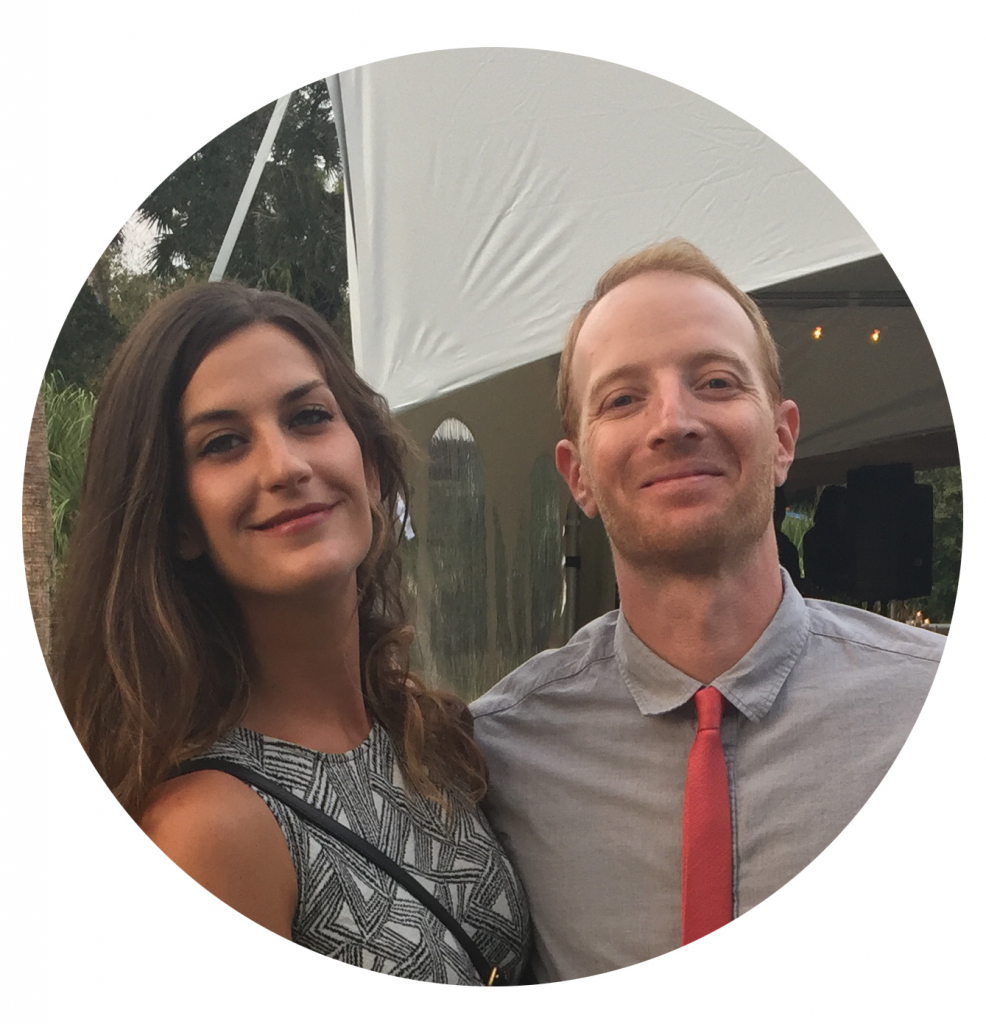 We show our face – Our competition does not. Use a full system body cleanse that works! 
Carl and Kristen Shea founded Ultra THC Magic Detox™ in 2007 with the goal of developing the most reliable and effective 7-day natural detox.
This problem ignited a passion in the duo who knew they had to do something to help people young and old, be able to detox rather quickly from all toxins.
The husband and wife business owners are experts in their fields, both with graduate degrees. Carl has utilized his Master of Business Administration (MBA) from Embry Riddle University to grow Ultra THC Magic Detox™, from just he and his wife, to a successful online business that employs 10 people and has become a expert authority leader in the cleansing industry.
Kristen Shea specializes in holistic detox herbal healing and nutrition with degrees from Towson University, Flagler University and Ubud Indonesia. She is an expert in the detox field and created a product that works perfect. Kristen and Carl spent hundreds of hours developing and testing their detox product, Ultra THC Magic Detox™
Ultra THC Detox™ also sells organic sourced green tea to be used in conjunction with their 7 day detox kit and they are continually developing and testing new cleanses and detox methods. Their Total Herbal Cleanse is 100% organic and provides a full body cleanse! 
Ultra THC Detox™ is handmade in the United States of America and are made with 100% organic all natural detox ingredients, so consumers can be sure that what they are using is safe and sourced locally.
Their mission is to give you vast amounts of toxin removal info so you can make an educated decision on how to fully cleanse – guaranteed.
They are based out of beautiful St. Augustine Fl, and ship orders the same day. The Wife and Husband duo love what they do, and will continue to bring organic products to market that work.
With more than 11 years in the business, Ultra THC Magic Detox™ guarantees to help you cleanse or your money back!
Carl and Kristen's  body toxin cleanse has catapulted them into the industry spotlight and they both look forward continuing to develop the best 7-day detox products that actually work. 
Please Contact Ultra THC Magic Detox for any questions. Thank you.