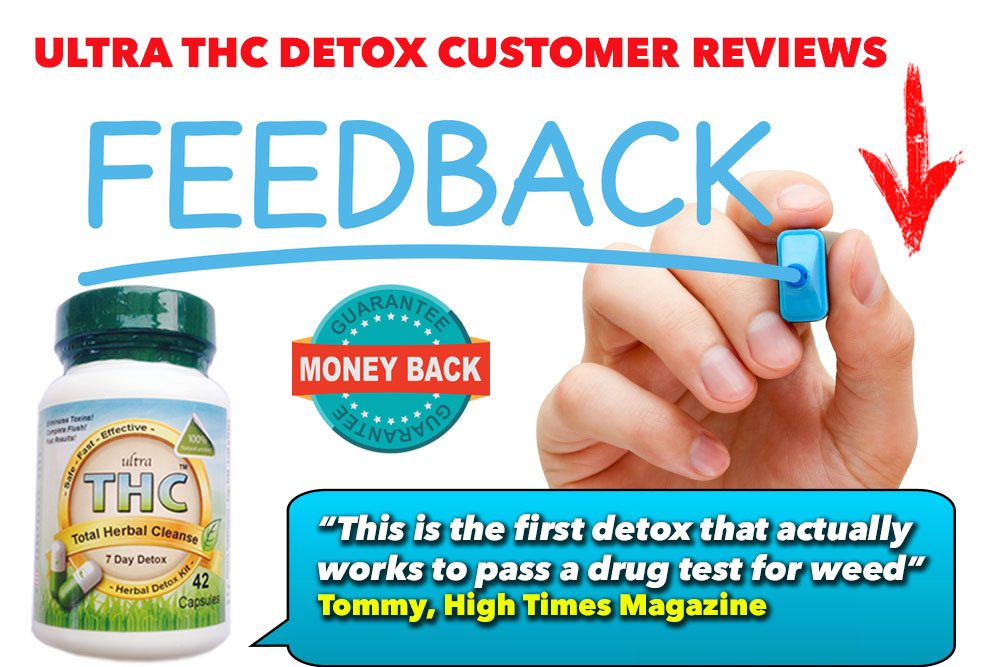 Ultra THC Magic Detox™ Reviews
Does Our Total Herbal Cleanse Work? Read Our Reviews Below!
Passing a marijuana drug test can be a very stressful situation. But don't worry… Ultra THC Detox Pills will help you pass any marijuana drug test naturally in just 7 days.
Perfect for the heavy and light marijuana user. This 7 day detox program eliminates & flushes all toxins from your body. 100% Satisfaction Guaranteed. Comes with 7 day supply of Marijuana Detox Pills.
Below are recent Magic Detox Pill Reviews by
VERIFIED PURCHASERS

Only logged in customers who have purchased Ultra THC Detox Pills may leave a review. 
[marijuanadetox]
Search Our Site

Pages

Detox Pills For Weed

Detox Pills To Pass A Drug Test For Weed - Pass Your Drug Test With Ultra THC Detox Pills - Easiest & Best Way To Pass Your Drug Test Fast!

Popular Blog Posts

Follow Us