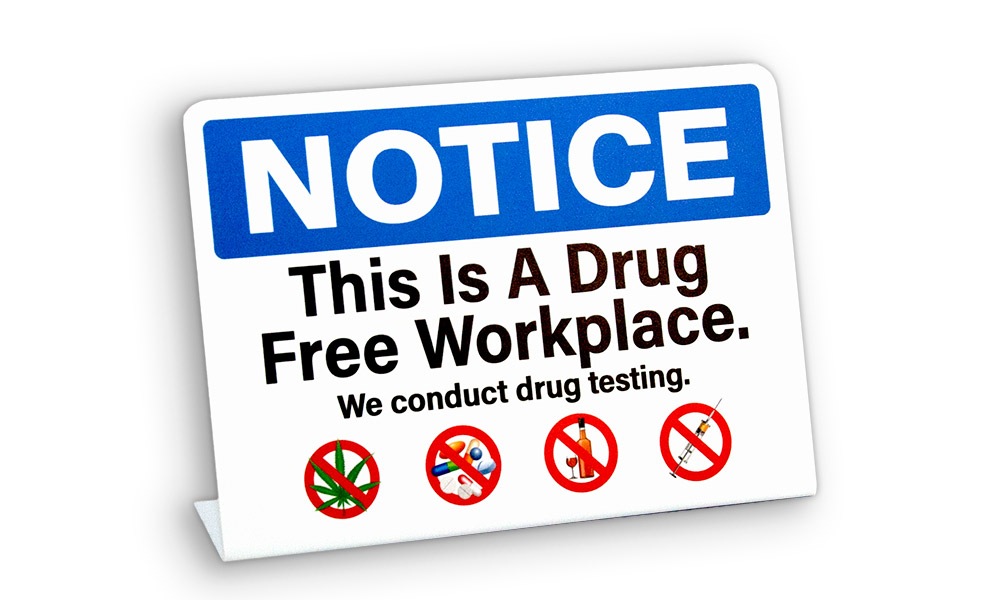 ---
What Companies Drug Test –  Nine states as well as Washington D.C. have all made weed legal. For the population of the United States, this means that almost 1 in 5 people can use marijuana how they want, whenever they want (in accordance with the state law).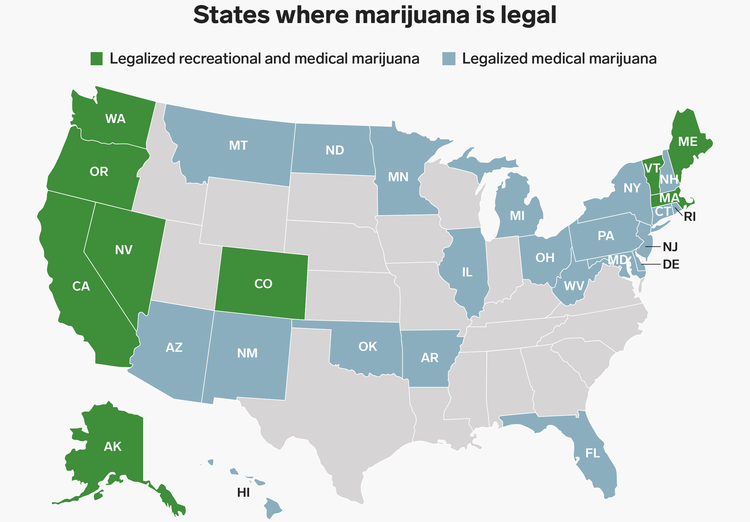 In these states, companies are slowly backing off from drug testing because they are having trouble finding skilled, qualified workers that can pass a pre-employment drug testing.
While Nine states and D.C. are all on board, and we know that some of the best employees smoke weed, there are still companies that are notorious for drug testing their applicants.
Below is a list of some of the biggest U.S. employers and their employment / pre – employment drug testing policy.
This article will also provide you great info on a 7 day detox cleanse for marijuana that actually works.
Does Amazon Drug Test

Amazon is the most notorious company for drug testing employees.
Not only do you have to pass a drug test for employment by on-site mouth swab, employees have to sign a consent form to random drug testing throughout their employment.
If you want to work for Amazon, you can kiss smoking weed good-bye. You don't want one blunt to ruin a career so it's better to just say no while Jeff Bezos is your boss.
Does Berkshire-Hathaway Drug Test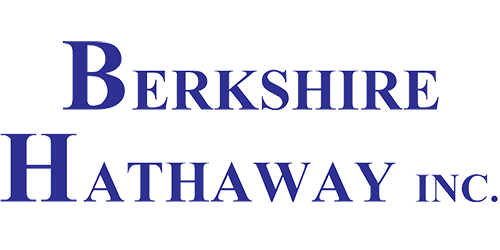 Berkshire-Hathaway started out as a group of textile mills but is not a multi-billion dollar holding company owned by the famous Warren Buffet.
This company invests in and purchases many different companies but if you work for Berkshire-Hathaway directly, you will be subject to pre-employment drug test as well as random testing during your employment.
Does Johnson & Johnson Drug Test

There is no surprise that Johnson & Johnson demands a drug free environment, they are known for creating children's products after all.
Johnson & Johnson tests for drugs and alcohol for pre-employment as well as during employment. The good thing about this company though is that their insurance for employees covers drug and alcohol treatment.
Does Exxon Mobil Drug Test

Exxon Mobil is an oil and gas corporation headquartered in Texas and they are one of the strictest companies when it comes to drug testing.
While most companies choose to do mouth swabs because they are quick, cheap and can be done during an interview, Exxon Mobile sends all applicants for a urinalysis screening.
These tests show drugs that have been in your system for longer than just a few days. Exxon is also reported to want to start doing hair follicle testing which can test back months' worth of drug or alcohol use.
Does JPMorgan Chase Drug Test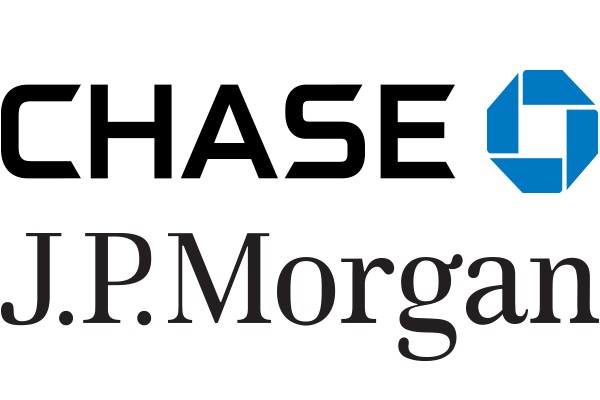 JPMorgan Chase is one of the oldest and largest financial institutions in the country. Not only are direct employees required to be drug tested for preemployment and during employment but even supplies are sent for testing.
JPMorgan Chase makes all of their suppliers sign contracts that they will drug test all of their employees if they want to be a JPMorgan Chase supplier.
Not only is this demand nonnegotiable but JPMorgan Chase also sticks it to the supplier to pay for all the drug testing.
Does General Electric Drug Test

General electric is serious about the people who represent their company being drug free. GE is an appliance company that drug tests for pre employment and also conducts random drug tests during employment.
GE repair men can also be drug tested on site at a customer's home if the homeowner believes a repair or delivery man is intoxicated.
Does Walmart Drug Test
Walmart drug tests every single employee that applies for a position from greeters to managers however this can vary from state to state.
Drug tests are also conducted when an employee wants a promotion or has an accident at work.
Not all Walmart stores conduct drug tests, but most will for safety positions or warehouse positions that involves using machinery. Tests are performed through the urine drug tests method.
Does Chevron Drug Test

Employees and independent contractors at Chevron must submit to a drug test before being offered a job. They also screen for alcohol and will drug test after an accident.
Chevron will use a variety of testing types depending on the job position and contractor you work for. Make sure your body is completely flushed of marijuana before applying.
Does AT&T Drug Test

AT&T isn't much different than any of the other companies on this list.
AT&T conducts preemployment drug screens and requires employees to consent to random drug and alcohol testing. Most employees from AT&T report that employees are rarely tested without suspicion however.
So, if you can quit smoking weed for a few weeks, chances are you won't be tested again unless you make someone suspicious. A great way to pass if you have 7 days or more is Ultra THC Detox Pills ™ Learn More Here. 
Does Proctor & Gamble Drug Test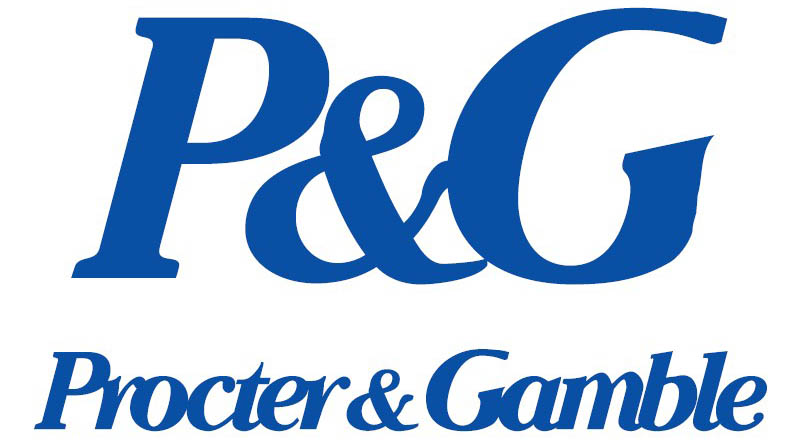 Proctor and Gamble does not perform drug tests for all positions however they do perform urinalysis and hair follicle tests for positions related to safety or sensitive information.
They do not perform random tests but will test if an employee has an accident or safety incident while on the clock.
If you are looking for companies to work for that don't drug test or have recently stopped drug testing, you should try to apply at one of these places:
Companies That Do Not Drug Test 
Excellence Health Inc

AutoNation Inc.

The Denver Post

Apple

Google

Microsoft

Facebook

Starbucks

Qualcomm

Chipotle

Whole Foods Market

Twitter

Gap
Drug testing is becoming less common as employers are finding drug testing is much too expensive for corporations when one third of their prospects are failing their tests due to marijuana.
As more states begin to legalize recreational and medical marijuana more potential employees will begin using weed regularly.
This means that companies will lose valuable employees all because of weed. Luckily, more companies are just saying no to drug tests.
A Warning To Consumers – Buy A Detox Kit That Works For Employment!