Ultra THC Detox™ – World's Best THC Detox Cleanse
Helping You Pass Since 2007!
 2018 Detox Guide Included With All Orders!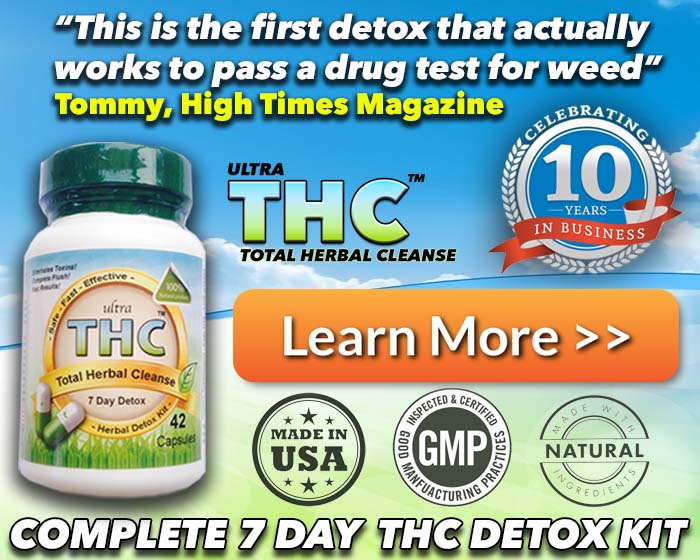 About the Founders of Ultra THC Detox Pills™
My Wife Kristen Shea and I are the founders of Ultra THC Detox™. We both have master's degrees in health science. Kristen also holds multiple degrees in holistic healing and nutrition from Towson University.
Our educational background has helped us to accumulate insider knowledge of drug the testing industry. We will help you pass your drug test in a natural, guaranteed way.
Ultra THC Magic Detox Pills™ is the strongest detox available. We are fully dedicated to helping you pass your drug test!
Kristen and I are both active marijuana advocates and believe that drug testing for marijuana in the workplace is damaging to the economy and discriminatory against those who use marijuana for medicinal and holistic purposes.
Our mission is to give you the peace of mind that comes with knowing that you are toxin free when you take your drug test!
OVER 10,000 CUSTOMERS have passed their home drug test with Ultra THC Detox Pills™, and it has become the bestselling and most trusted FULL THC detox on the market! 

If you have 7 days to pass your test we offer the ultimate solution to cleanse your body of weed.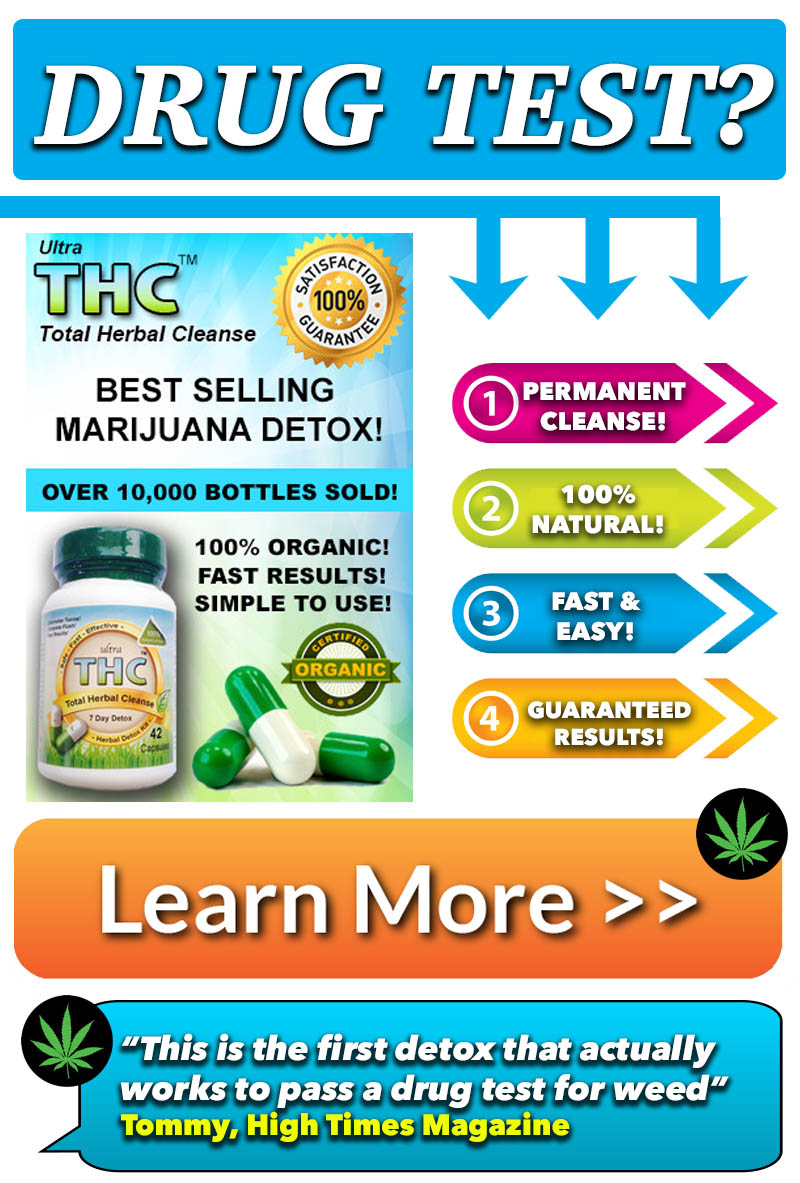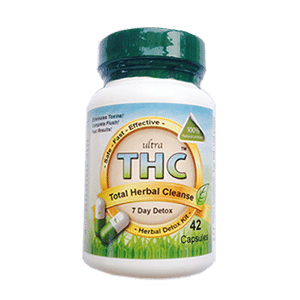 Product Rating
Brand Name
Product Name
Price
Product Availability
Follow Us

Search Our Site

Ultra THC Detox™ Pages

Marijuana Detox Blog

Detox From Weed Naturally!

Free 3 Day Shipping!

Fast Delivery! – Secure Ordering!

Detox Pills For Weed

Detox Pills To Pass A Drug Test For Weed - Pass Your Drug Test With Ultra THC Detox Pills - Easiest & Best Way To Pass Your Drug Test Fast!